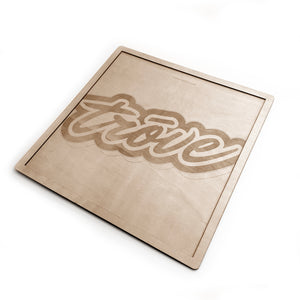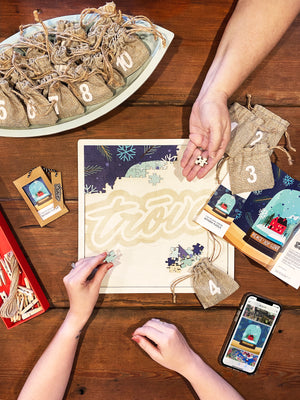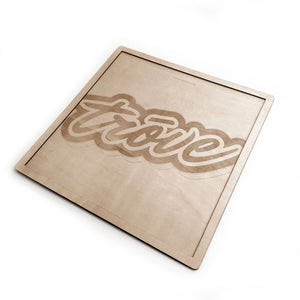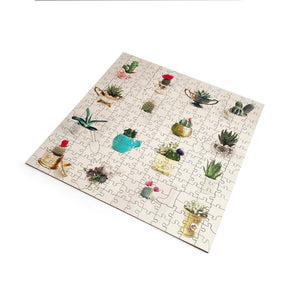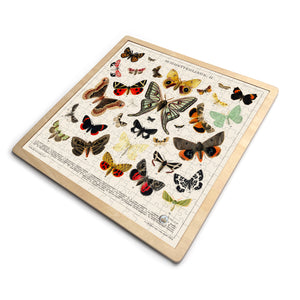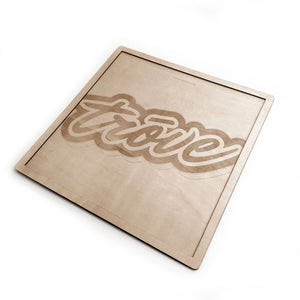 Puzzle Palette
• This wooden palette makes puzzle-putting-together contained and portable. Want to start in the kitchen but later move to the office? Here ya go.

• Every Trove puzzle assembles perfectly in the 11.5" square framed area. Outer frame measures 12.5" square.
• The perfect add-on when gifting a puzzle (to others or yourself!) or to make puzzling more enjoyable.